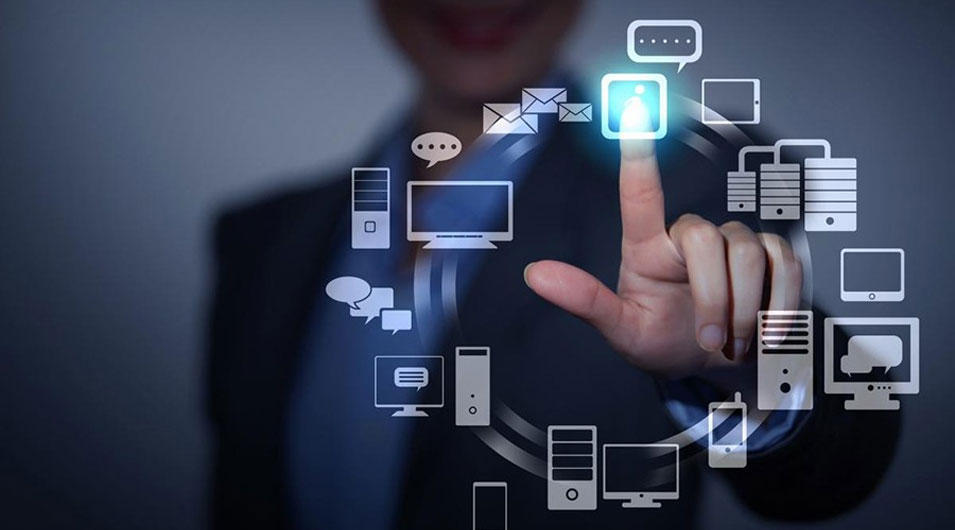 Service Level Agreements and Managed IT Services Melbourne
Service Level Agreements and Managed IT Services Melbourne
Service Level Agreements and Managed IT Services Melbourne – Becs IT is a Managed Services Provider, MSP, that will allow your organisation to offload specific IT operations to us. Becs IT offers a variety of services, such as; alerting, email hosting, data backup and recovery, disaster recovery planning, storage systems and networking. Outsourcing your IT infrastructure management to Becs IT will allow your business to concentrate on running its business. Fewer interruptions due to IT related issues.
Service Level Agreements and Managed IT Services Melbourne – How can my business benefit from a Managed Service Provider?
See the benefits of using a Managed Services Provider for your IT infrastructure:
an efficient way to stay up-to-date on technology
access to specialist IT skills
address issues related to IT costs
quality of service and risk
efficient infrastructure management
hosted storage
data backup and recovery
disaster recovery planning and testing
What is a Managed Service Provider and what service do they provide?
Service Level Agreements & Managed IT Services Melbourne – Services are generally priced on a subscription basis. This will allow your business to forecast and control IT costs. These can be ramped up or consolidated quickly when needed. Your Managed Services Provider will act as an extension of your business and take care of routine infrastructure. Your MSP will be monitoring and managing your IT infrastructure around the clock, freeing up human resources to focus on higher-value projects.
Ensure someone is measuring and monitoring your IT infrastructure
Proactively monitored IT infrastructure will avoid many technology problems before they snowball into serious issues. In the event of detecting any issue it will troubleshooted and resolved efficiently. The client and MSP are bound by a contractual Service Level Agreement, SLA, that states the performance and quality metrics of their relationship. The agreement should clear, concise, easy to understand. The SLA will have measurable metrics included to gauge performance of your IT infrastructure.
I don't speak technology. How do I engage a MSP for my business?
It's important that the MSP you choose doesn't just talk technology. Your MSP should work with you to learn about your business and what is important for your business success. Leaning on the right MSP can be a boon for any sized business. It's important to establish a strong, strategic partnership with your MSP. Becs IT offer a comprehensive managed services portfolio for businesses within a variety of industries which encompasses all aspects of IT. We offer on-site and off-site servicing options. Becs IT have a solution that address your specific business challenges.
Service Level Agreements and Managed IT Services Melbourne – Speak to a professional!
If you require more information or like to discuss the your possibilities we can set up a meeting at your convenience. Call NOW on 03 8742 2451 and speak to a Becs IT consultant today.