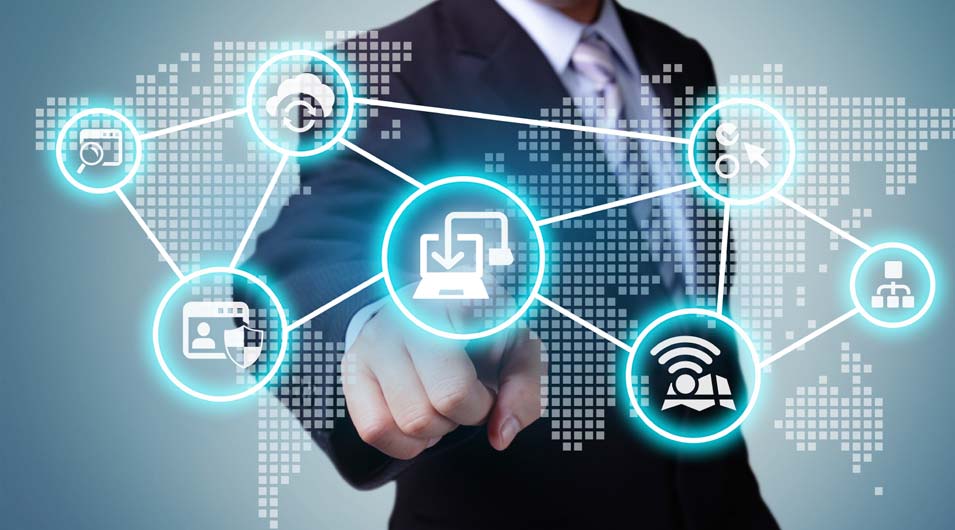 Data Backup Solutions Melbourne. How secure is your data?
Data Backup Solutions Melbourne – Everyone understands the concept of having local or onsite backups. Files get erased accidentally or via hardware errors on the server and critical data is damaged or completely lost.
Save your business time and money
The ability to restore the data will save your business time and time again. However, local backups don't protect your data against Crypto viruses and malware. A crypto attack is an encrypting virus that causes a devastating infection even to the most protected computer. Once data is encrypted it's impossible to restore or rid manually from your machine. Additionally, local backup runs under the presumption that your local IT infrastructure is safe from harm.
How safe is your data in the event of a disaster?
What do you do in the event of sabotage by disgruntled employee, theft or fire at the premises? This is where offsite backups become an important consideration and the goal is placing some or all of the mission critical data offsite and out of harm's way. A good offsite backup should have the following characteristics:
Taken frequently (at least daily)
Leave the premises the moment it's taken
Encrypted to provide unauthorised access and reduce data compromise. Commonwealth Bank lost backup tapes containing details of millions of customers were not encrypted
Ability to restore quickly in the event of a disaster
Consistent (using Microsoft VSS or Linux LVM to ensure consistency of the data)
Data Backup Solutions Melbourne. What's the best Backup solution?
The best solution is to back up your data locally and offsite into a cloud storage service. Becs IT offers both these services where local backups are taken to highly redundant custom designed NAS storage systems. Our NAS technology can be further replicated to provide not just disk, but hardware level resiliency. Offsite backups are fully encrypted using military grade encryption at the server level. This will ensure raw or original data never leaves the server in its original form, even on your local network. Further to this, your data is stored securely on encrypted drives for additional peace of mind.
Speak with a specialist and discuss your data protection.
Data Backup Solutions Melbourne –  Speak to a Becs IT consultant today on 1300 13 23 27. Have peace of mind.