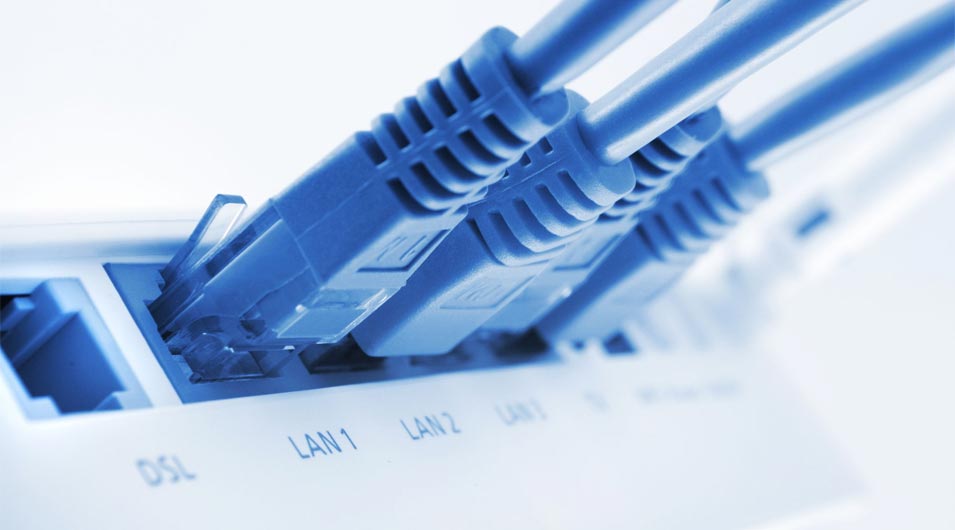 Sharing data or services? Networking and WiFi Melbourne
Sharing data or services? Networking and WiFi Melbourne
Networking and WiFi Melbourne. A computer network is also known as a data network. It is a digital telecommunications network which allows nodes to share resources. This may be printers, shared documents and files.
Computer networks
Networked computing devices exchange data with one other using a data link. The connections between nodes are established using either cable or wireless media. Once a network is established various devices may then communicate with each other. Once established, a computer network may be utilised to share information. In a corporate or home environment, the computer network may assist with the following means of communication:
Sending email
Instant messaging
online chat
Telephony
video telephone calls
video conferencing
Sharing documents and files
Networking and WiFi Melbourne – Users may access and share resources provided by devices on the network. These consist of printing a document on a shared network printer or use of a shared storage device. A network allows sharing of files, data, and other types of information giving authorized users the ability to access information stored on other computers on the network. Additionally, other auxiliary devices such as security cameras can be connected to the network to allow for remote viewing or reporting.
A computer network that is not properly configured may be used by security hackers to deploy computer viruses or computer worms on devices connected to the network, or to prevent these devices from accessing the network via a denial-of-service attack. This is the reason why a computer network needs to be properly configured and maintained to prevent unauthorised access.
What we do – Networking and WiFi
Looking for a network specialist? Call Becs IT NOW 03 8742 2451. Speak to our IT Consultants today and discuss your requirements. At Becs IT we specialise in Network, Modem & WiFi: Onsite Home and Office callout, Patch Panels, IP Phone integration, VPN, RDP, Security Camera Integration, Cat 5e/6 Cabling, Switches and Access Points.