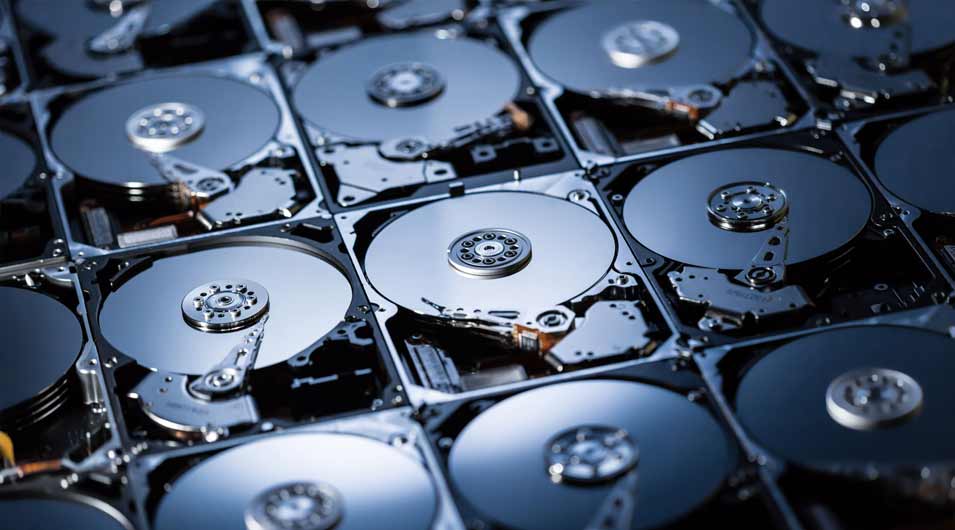 Lost Data? Hard Drive Data Recovery Melbourne
Hard Drive Data Recovery Melbourne
Data Recovery Melbourne – My hard-drive has stopped working! Common causes for hard-drive failure are things like:
Bad sectors
Spindle motor seizing
Damaged PCB (not spinning)
Corruption
System and partition corruption
Recovering  your lost data.
Data Recovery Melbourne – First thing that you can do is not panic. Typically, old and outdated hard-drives are susceptible to failure. It's not if its going to fail. Its when.
At Becs IT we can assist to ensure your data is recovered. Data stored on damaged or failing devices typically are recovered with little to no loss. Precious photos of your children, important work documents and your music collection won't be compromised.
In most cases, we can recover most of your data in good condition. At Becs IT we will ensure that all possible data is recovered and kept secure. Its 100% private and confidential.
Recovered data can be then transferred to any media of your choosing. We can even supply a new portable drive at a small cost.
Keeping you in the loop.
We will keep you up to date throughout the process and let you know what we have found and the diagnosis. We will provide you with as much information as possible in the rare occasion your data cannot be recovered. Any available information can be provided as to the reason why your data is irretrievable.
Don't leave your drive and important data entrusted to an inexperienced person.
An inexperienced technician could destroy the chance of recovery. Becs IT have the best technology, training and expertise for the job. We will ensure that we do the absolute best we can to recover your data.
We can recover data from any hard disk type from:
Laptops
Desktops
Servers
External disks
PC
Mac
Linux
Data Recovery Melbourne – Do you need your data recovered? Looking for an experienced technician? Contact Becs IT NOW for a free quote on 1300 13 2327.