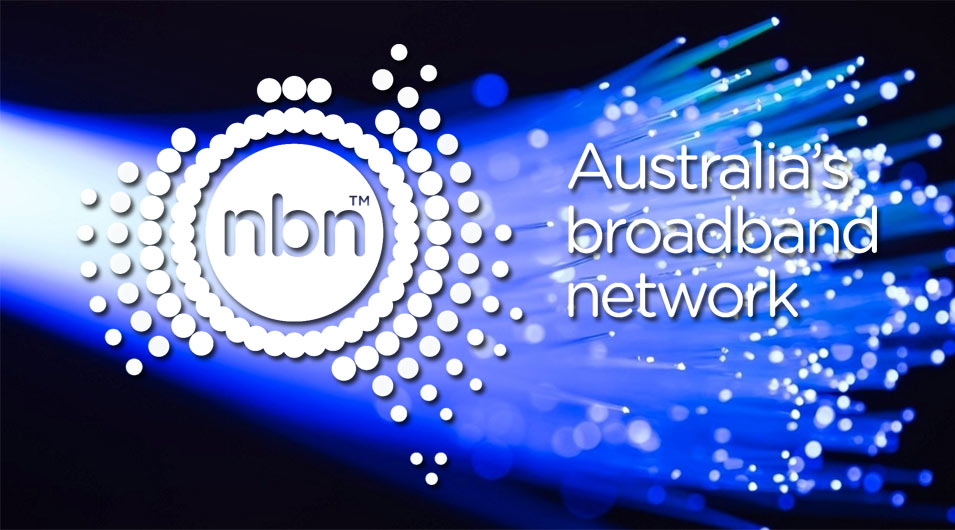 NBN Internet Melbourne – Better Internet for your Business
NBN Internet Melbourne  – Is your internet slowing down your business?
NBN Internet Melbourne – Slow internet bandwidth is dampener to any business. Especially if your business relies on cloud hosted applications such as the Google Cloud Platform or Microsoft Azure. It can affect application access and end user productivity. Historically, stability of internet connections was an issue for all, but the largest businesses that could afford dedicated links to their premises. However, with the roll out of the NBN, reliable and high-speed internet is now available to small and medium enterprises.
In addition to reliable internet access, security is also important. A firewall is a network security system that monitors, and controls incoming and outgoing network traffic based on predetermined security rules. Essentially it establishes a barrier between a trusted internal network such as a LAN and an untrusted network, such as the Internet.
NBN Internet Melbourne – Becs IT can help
Becs IT can provide consulting and management services to assess the risk of exposure of your business. We recommend and supply dedicated and software firewall solutions capable of enterprise grade protection and dual and multi-WAN connections. This will provide greater bandwidth and network redundancy for your business.
Becs IT can provide and organise dedicated connections to the NBN using wireless, dedicated wireless, cable and fibre to the premises. Some businesses that require an always active internet connection opt to have 2 different connection types connected in a fail-over type of configuration. For example, if the cable network suffers from an outage, internet access will still be provided through another medium, such as 4G or fixed wireless connection.
If you'd like to find out more about your internet connection options, plans and what is suitable for your business do not hesitate to speak to a Becs IT consultant today on 03 8742 2451 or send an enquiry via our contact form. Realise the benefits of great internet access.