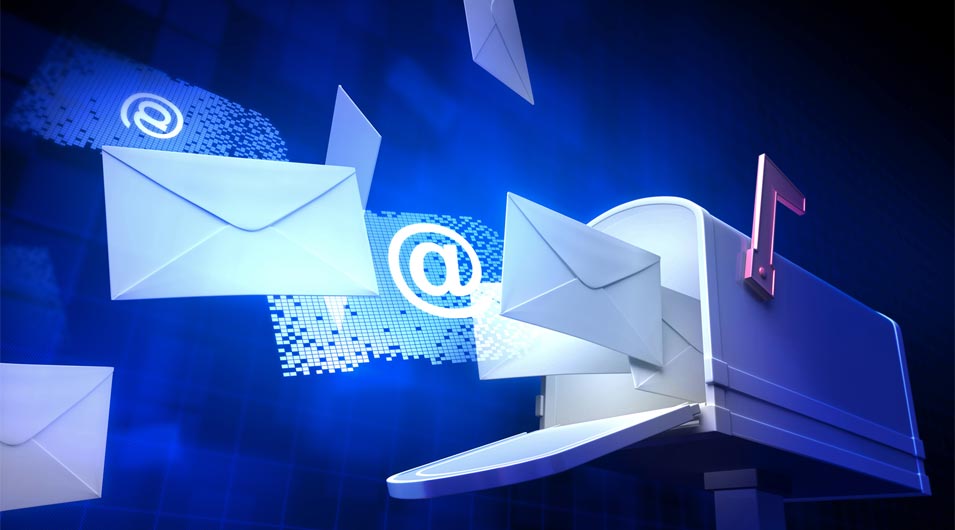 Microsoft Office 365 Exchange Email Migration
Microsoft Office 365 Exchange Email Migration –  It's easy to decide to use Office 365 for email, but not so easy to actually move from an old legacy on-premises Exchange server.
Becs IT can help your business to make the move to Office 365. We are the best positioned IT provider to assist you with a seamless migration.With over 1000 mailbox transitions and experience in transitioning large clients to the Microsoft Office 365 cloud.
Need to Transition? Microsoft Office 365 Exchange Email Migration
Becs IT will migrate your legacy email to Microsoft Exchange 365 for a single office or multiple sites. We will create your own Office 365 Exchange tenancy, populate your email user accounts, and import all historic email into the newly created email accounts if required. The changeover can even occur over a single weekend to avoid disruption in your workplace.
Becs IT offer 3 simple options priced at a per mailbox level:
Option 1 – License only >
Becs IT will setup your Microsoft 365 Tenant and allow your Head Office IT staff to retrieve backed up emails and import it themselves. This plan offers a Microsoft Online Plan 1 Licences on a 12-month commitment basis.
Option 2 – Migrate, Transition, License >
Becs IT will setup your Microsoft 365 Tenant. We will collaborate with your internal IT Staff so they can collect the backed up emails and deliver it to Becs IT for transfer. Becs IT will also look after the transition of the existing Domain Name Server, DNS. We will update your DNS MX Record to point away from your old mail server and redirect it to the new Microsoft Office 365 Server. This would typically occur on a Friday evening with the migration of historic email data to the new Microsoft mailbox.
Option 3 – End to End Solution >
Becs IT will setup your Microsoft 365 Tenant. Our technicians will collect your historic email onsite. We will transition your DNS MX record to Microsoft Exchange 365. Migrate old email data to new mailboxes, configure all user desktops, laptops and mobile devices to new Microsoft Exchange 365 email. Becs IT will also provide support for users to remedy post transition concerns. This will rectify issues such as scan to email, sending from applications , and other SMTP concerns. This will be invoiced on a per mailbox basis.
Microsoft Office 365 Exchange Email Migration
Becs IT offer a simple cost per mailbox model on all three options. This will ensure an easy and transparent cost structure. Becs IT also mix and match options if you have multiple site or franchise offices depending on the requirements of each site. For example, if your office or franchise have no Local IT support, Plan 3 would be most suitable. Plan 2 would be more suitable for those that can export their own email data.
If you require more information or like to discuss the above proposal we can set up a meeting at your convenience. Call NOW on 03 8742 2451 and speak to a Becs IT consultant today.