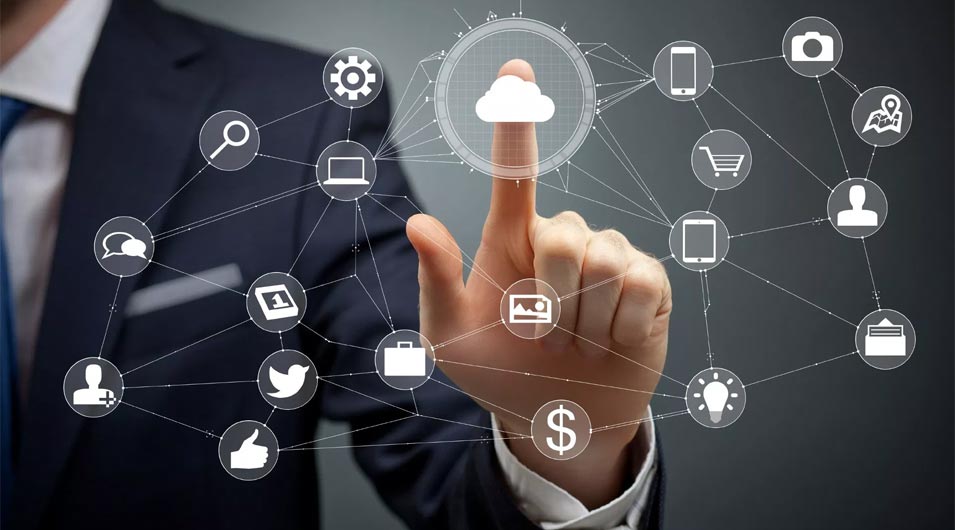 Managed IT Services Melbourne – Active Directory
Managed IT Services Melbourne – Microsoft Windows Active Directory
Managed IT Services Melbourne – Secure your data and office resources with Microsoft Windows Active Directory. This is a feature that stores information relating to network resources such as Users, Groups, Computers, etc. Directory services allows an organisation to centrally organise and control network resources.
Some of the benefits of Microsoft's AD include:
Centralised resources and security administration
Single logon for access to network resources
Fault tolerance and redundancy in dual AD server configuration
Simplified resource location
Managed IT Services Melbourne – Centralising Resource and Security
Active Directory provides a single point from which administrators can manage network resources and their associated security objects. An organization can administer Active Directory based on an organisational model, a business model, or the types of functions being administered.
Providing a Single Point of Access to Resources
Active Directory provides a single point of management for network resources. Active Directory uses a single sign-on to allow access to network resources located on any server within the domain. With Samba even Linux and Unix servers can be managed by AD providing access to resources stored on non-Windows networks.
Benefiting from Fault Tolerance and Redundancy
Fault Tolerance and Redundancy is another benefit of Active Directory Domain Services. Active Directory has fault tolerance through its multi-master domain controller design. This means that any change that is made on one Domain Controller are immediately replicated to all others in the Domain. These servers do not have to be in a single site and can be spread between different offices providing redundancy to outages across entire sites, which can greatly help businesses with users in multiple offices or locations.
Simplifying Resource Location
Active Directory simplifies this process by allowing files, directories and print resources to be published on the network and provides users with access to these resources. In addition, AD can be searched to quickly locate any object in the directory using the objects name, description or location.
If you're looking for IT professionals to assist with your IT in Melbourne contact Becs IT today. Any queries, call Becs IT NOW on 1300 13 2327 or fill out the contact form on our Contact page.