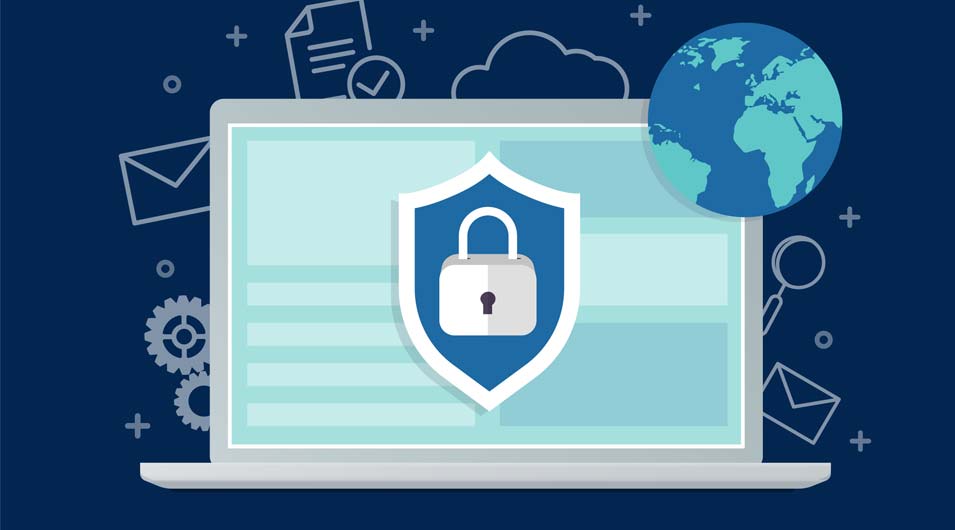 VPN Melbourne – The Benefits and Risks
VPN Melbourne – What is a VPN
VPN Melbourne – A Virtual Private Network VPN is a technology that allows access from insecure networks. This enables access to data from the internet to a private network. This allows users to communicate securely between office hosted applications and data. A VPN can securely link multiple sites together to create a private network spanning one or more physical locations.
Security considerations
There are many different VPN technologies with varied security or encryption strengths. For example, the Point-to-Point Tunnelling Protocol (PPTP) is fast and highly compatible, but less secure than other VPN protocols such as IPSec or SSL VPN, which uses SSL/TLS (Secure Sockets Layer/Transport Layer Security).
VPNs introduce overhead, so the stronger the encryption is, the bigger the impact will be on the connection speed and latency. The choice of VPN technology and encryption strength should be made on a case-by-case basis, depending on what kind of data will be passed through it, what clients will be connecting and what hardware will be used provide the underlying encryption. Each has its strengths and weaknesses.
Types of VPN – Road Warrior and Site to Site
VPN Melbourne – As briefly mentioned the 2 main types of VPN are the "Road Worrior" and "Site-to-Site". The Road Warrior type of VPN is the easiest to deploy and allows users to securely connect to a single location. For example, a user attending a customer site or working remotely may require access to a document stored on a server located at the base site or access application data such as a SQL server. This type of on demand VPN caters to this requirement.
A site-to-site VPN allows offices in multiple fixed locations to establish a secure connection with each other over the internet. Site-to-site VPN extends the company's network, making computer resources from one location available to employees at other locations. An example is a company that operates from multiple locations and wants to consolidate its resources into a single site to save on hardware and administration costs.
VPN Melbourne – If you require an expert to advise, configure and deploy a suitable VPN to improve your business efficiency contact Becs IT via our contact form or call 1300 13 23 27.