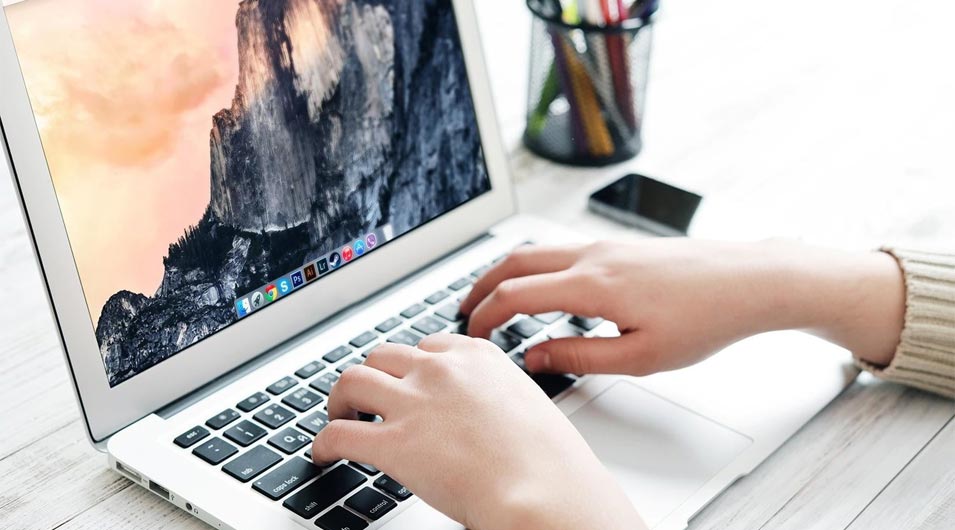 Mac Service and Repairs Melbourne
Mac Service and Repairs Melbourne
Mac Service and Repairs Melbourne – You sit down at your desk and power on your Mac. Knowing you have to continue with that assignment or report and that it is nearly finished. Three months of hard work is nearly over and you are looking forward to finishing up.
Turning on your Mac the anticipation builds as you know you will soon be finished. As the screen turns on you notice something that you have not seen before.
Mac Flashing Folder
On the display screen there is a flashing folder with a question mark in it. You press the enter key hoping to restore your normal display but nothing happens.
In desperation you restart the Mac, anxiously waiting for the display you are familiar with. The login in screen.
But once again you see the unfamiliar sight of the flashing folder with a question mark in it. You start to worry now as you try and remember if you have backed up your important data.
You did make a backup of your data regularly at some time in the past didn't you? If not you may be in trouble.
What does this mean? what do you do?
The flashing folder with the question mark can mean a couple of things.
Your Mac cannot find the drive and the boot directory needed to boot up to the environment you are familiar with.
Or the Operating System data on the hard drive has somehow become corrupted.
If it is a case of the not being able to find the drive it may mean the hard disk is failing. Remember what was said earlier about backups?
Failed disk equals no data. No data backup equals disaster. Imagine losing years worth of data.
Contact a professional. Mac Service and Repairs Melbourne
You will need to act quickly in a scenario like this. Turning your Mac on and of repeatedly can cause more damage to the Mac resulting in permanent data loss.
At Becs IT we can diagnose a problem like this quickly and efficiently and in many cases can retrieve your data. Call NOW on 03 8742 2451 and speak to a Mac Professional today.