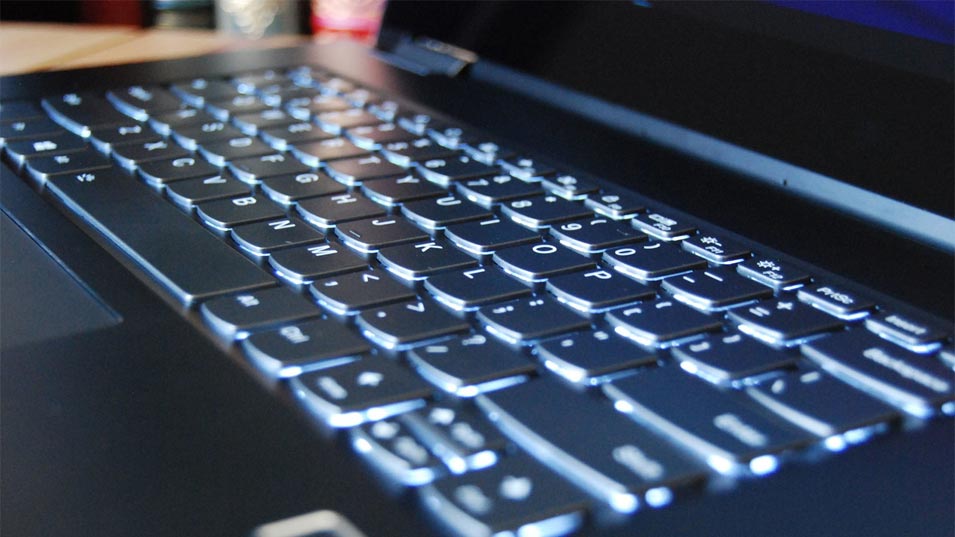 Running slow? Laptop Service and Repairs Melbourne
Laptop Service and Repairs Melbourne
Laptop Service and Repairs Melbourne – At Becs IT we provide laptop servicing and repairs for all models and all brands.
We provide repairs for laptops with any issue including:
Damaged screens and digitisers
Keyboard replacement
Virus and malware removal
Hard disk drive failure
Water damaged devices
Faulty hardware
Power socket replacement
Power adapter failure
We can assist in upgrades for your laptop:
Hard Disk Drive and Solid-State Drive upgrades, for more storage and speed.
RAM upgrades, for improved multitasking
Operating System upgrades and installation
Virus protection software and packages
Looking to get your Laptop serviced or upgraded?
Bring in your laptop to us at Becs IT and receive a FREE NO COST inspection (excludes water damaged laptops). That's right! We'll diagnose and quote the job once we identify the issue.
Communication is key and we'll keep you appraised of the process, we will keep you in the loop. When all is done we'll give you a call. Feel free to call or pop in if you have any queries along the way.
We'll even save your data
Laptop Service and Repairs Melbourne – The first thing to fail on your laptop is most likely to be your hard disk. Being mobile by nature, your laptop will encounter more bumps along the way. The delicate hard disk inside won't like this and give out on you if you treat it badly.
The rare occurrence – For unrecoverable data, we will provide you with as much information as possible as to the reason why your data is irretrievable.
Becs IT provides professional Laptop service and repairs and can have your device fixed within a minimal turnaround time.
Looking to upgrade your laptop? At Becs IT we can help you upgrade your laptop to improve your laptop speed, storage or multitasking. Call now 03 8742 2451 and speak to out IT Consultants today.