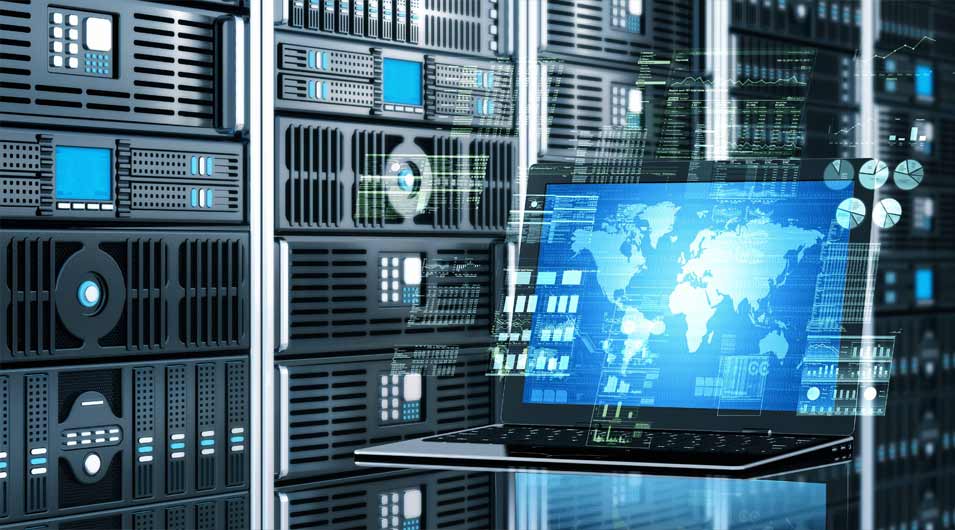 Get a plan – Server Maintenance Melbourne
Server Maintenance Melbourne.
Server Maintenance Melbourne – Businesses of all sizes depend on computer systems to complete transactions and day to day tasks. These utilise software applications that are locally hosted or cloud based. This is the reason why a keeping the server updated and maintained is imperative for smooth business operations and avoiding unnecessary downtime. Its a must, your server should be maintained through a specially designed plan to ensure up time. Detect errors and failures before they occur and secure vital business related data.
A smooth ride for a smooth running server.
Without a proper plan in place the organisation may suffer costly repair expenses and most importantly loss of critical business data. Maintenance is important to keep the computer network and business running optimally. This process involves performing regular server diagnostics and analysis. Updates and patch installation are performed to protect your server and data.
Be prepared, here's our plan.
Server Maintenance Melbourne – At bare minimum, a plan should include a check of the backup system, review of the system logs, a visual inspection for any alarms, check the available memory, checking disk and file system consistency. This includes an assessment of system integrity, free space and ensuring the anti-virus software is up to date.
Report it. Communication is key.
All Becs IT server maintenance plans and support come with a system report. What's this?
A comprehensive report to regularly and periodically communicate current server status to the client support staff. The report will contain an overview of infrastructure health or potential issues to be addressed.
At BECS IT we specialise in server maintenance and can assist your organisation in creating and implementing a maintenance plan. We can help with establishing a disaster recovery procedure which is triggered in the case of a complete system failure to restore services in a timely manner. Scheduled monitoring can ensure the health and consistency of your server infrastructure, and problems can be detected before complete failure occurs. To speak to a consultant please call BECS IT on 8742 2451.