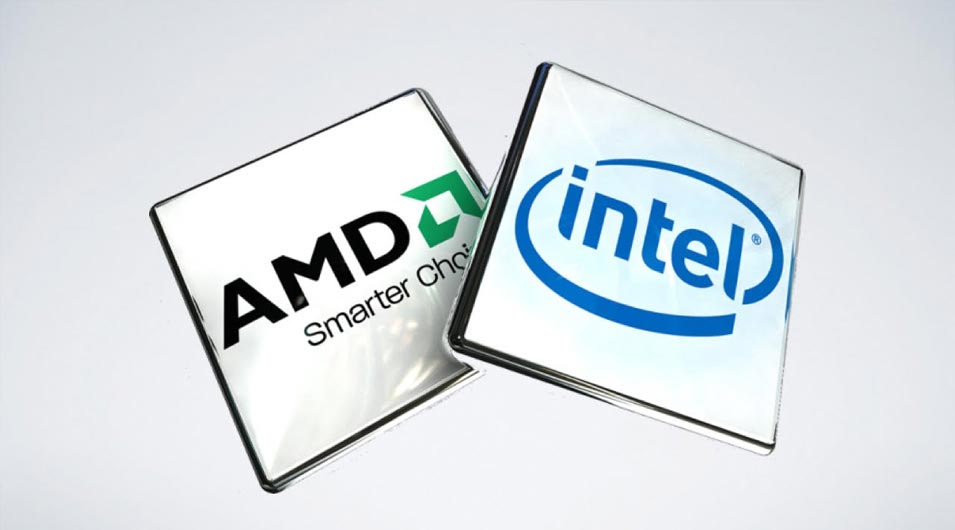 Discuss it with a Professional. Custom PC Build Melbourne
Custom PC build Melbourne
Custom PC Build Melbourne – Becs IT can custom build a PC catering to your needs and budget. Call today and speak to a Becs IT Consultant to discuss your bespoke PC needs. For personal, gaming or corporate purposes, we can assist.
The likely difference between a mid-range PC and a custom high-end PC is performance. It's mainly designed for people who are professional gamers, engineers, artists, designers, scientists, CAD users, video and studio professionals.
Benefits having a custom-built PC:
A custom PC is built specific to what you want.
Personally tailored to what you require.
You won't be adding parts you don't require.
Upgrading to a custom PC build improves performance.
By adding more high-end parts you will be able to do more with your PC.
Future proof your PC.
Consider a custom build an investment.
Increase your PC longevity. No need to upgrade.
Consultation, design, procurement, assembly and setup.
Custom PC Build Melbourne – We at Becs IT specialise in hassle free bespoke PC builds. We will do all the work for you. Discuss with us what you require. We'll source all components and assist you with your price point and performance to help you decide on your build.
Custom PC Build Melbourne – Those critical extras
Your custom PC build isn't complete. Experience the full potential of your new PC. Attach those extras and make it complete: monitors, mechanical keyboard, mouse, speakers, webcam, mic, printers, scanners, dual screen setup and much more. You name it and we can have it for you.
Lightning fast turn around. We'll have it built and setup with all software's and required programs installed in a short time. Typically a 2-3 day turn-around time.
If a custom PC is what you're looking for, contact Becs IT. Call now on 1300 13 2327 and speak to a PC specialist today.