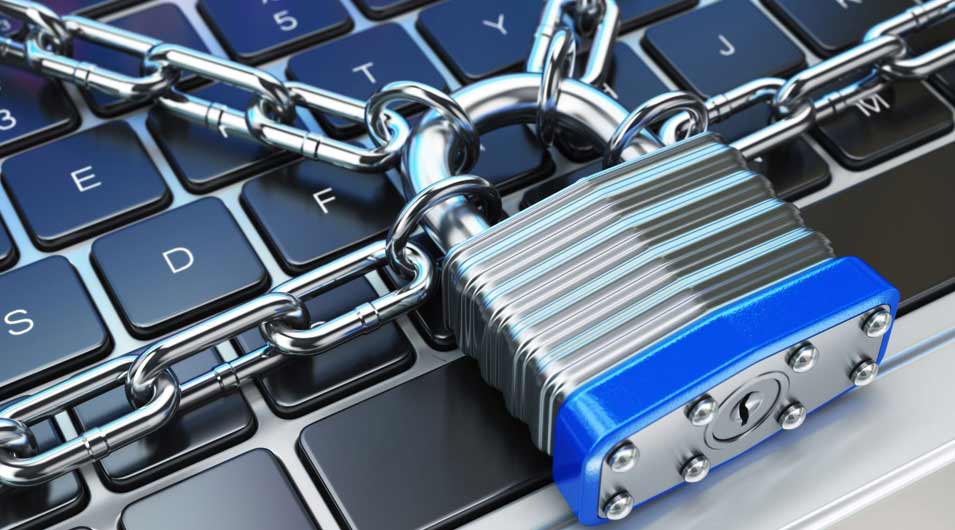 Ransomware Security Melbourne – Be Prepared
Ransomware Security Melbourne – Unfortunately, these days ransomware attacks for a business are nearly inevitable. The 2018 Telstra Cyber Security Report outlines the growing threat of ransomware to Australian businesses and its effects on data security.
In 2018, cyber-attacks not only resulted in the loss of intellectual property, but brought the threat of litigation to affected businesses. caused companies public embarrassment .
Ransomware Security Melbourne
Criminals are increasingly attempting to breach company IT security via social engineering. This typically is performed via email spam and other unsolicited mails that trick an employee to unknowingly hand over login details. From here, criminals simply change BSB and Account details on invoices or request an update to account information via compromised email communications. From the hijacked accounts, criminals can trick organisations into transferring large sums of money to third party accounts under the guise of a legitimate payment.
The highest security risks for Australian IT departments in 2018 are these Business Email Compromise (BEC) attacks.
Prevention is better than a cure.
Employees can be the weakest link in the chain of a cyber-attack. Attacks are likely to utilise social engineering methods to trick employees into unknowingly handing over credentials or critical information. Education and reaching out to your employees is an effective way to reduce potential attacks. Establishing good practices and informing them what to look out for will go a long way.
Incident response
Protecting your business from ransomware its best to presume the occurrence of a breach and having an incident response plan or disaster recovery plan in place. The plan should be well rehearsed and documented.
If you find yourself infected with ransomware, turn off your PC and contact Becs IT. our experienced and qualified technicians will help you. Never pay the ransom.
Ransomware Security Melbourne – For trusted IT Support and knowledgeable IT Professionals, contact Becs IT via out contact form or call now to discuss your issue.