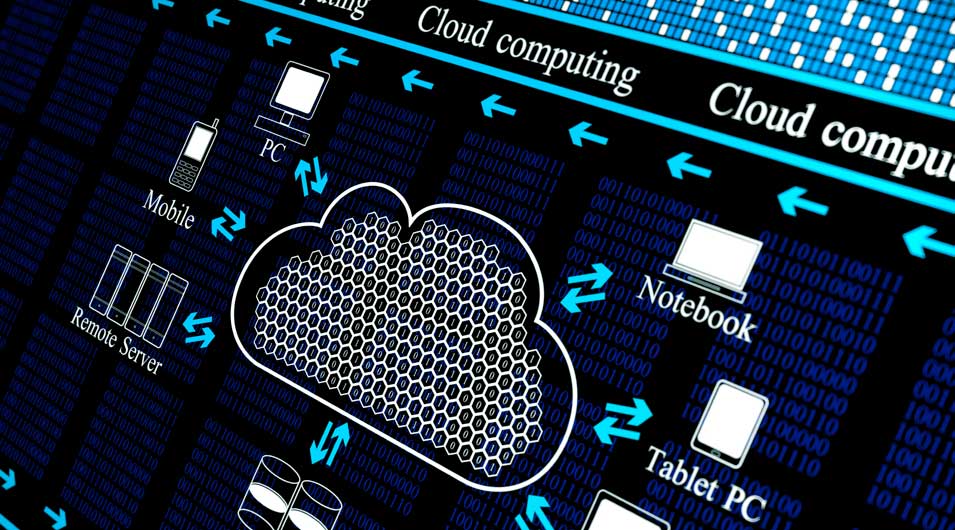 Remote Desktop Melbourne – Working remotely from the office
Remote Desktop Melbourne – Working remotely from the office
Remote Desktop Melbourne – Working remotely involves an employee working away from the central workplace, usually the office. It can be done on a permanent or ad-hoc arrangement. There are many reasons why businesses may require employees to work remotely. These may include roaming sales and delivery staff who may require access to files and other resources stored on the company network. There are many benefits for of employers allowing telecommuting, such as:
Increased productivity – often fewer distractions at home, and time at the central workplace is used more efficiently
Flexibility – employees can continue to work when their central workplace cannot be accessed (e.g. due to a transport strike or natural disaster)
Extended hours of operation
Less parking demands
Reduction in accommodation costs – 2 employees may be able to share a desk
Remote Desktop Melbourne –  Remote Desktop Services/Terminal Services
Several technologies exist to allow for remote connectivity. Remote Desktop Services/Terminal Services from Microsoft and Virtual Private Networking are an example of this. Both have their pros and cons as with everything else in life.
Remote Desktop Melbourne – Remote Desktop Services (RDS)
Remote Desktop Services (RDS) is a component of Microsoft Windows Server that allows a user to take remote control. This is remote control over a office computer or virtual machine over a network or internet connection. RDS is effectively a thin client, where software and the entire desktop experience are made available to a remote client machine that supports the Remote Desktop Protocol (RDP). All input from client is transferred to the server where software execution takes place. This means that more demanding applications are being executed on a server not the clients PC. This allows for more resource intensive applications and applications in general to run smoothly on a dedicated server. This is preferred as a server will have greater resources than a client machine which in most cases is a laptop or entry level desktop.
A Virtual Private Network (VPN) extends a private network. A VPN give private access to a company LAN across a public network. This enables users to send and receive data across shared or public networks as if their computing devices were directly connected to the private network. A VPN is ideal if remote workers only need access to basic remote resources such as data, shared drives and printers.
Remote Desktop Melbourne – If you like to discuss or you require more information to work offsite or from home contact Becs IT on 03 8742 2451 or via our contact form.