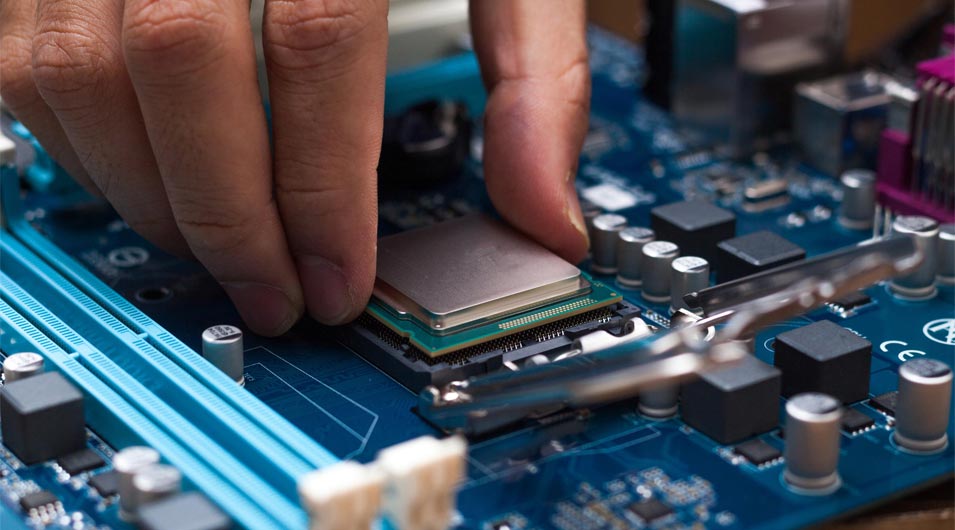 Onsite or In Store Computer Service and Repair
Computer Service and Repair
Computer Service and Repair – Becs IT is delighted to provide computer and laptop repairs and IT consulting in Melbourne. Our technicians are both widely experienced and skilled. They are ready to fix all your computer, PC, laptop and Mac problems in the Melbourne metro area. We provide in-store repair service for desktops and laptops.
5 Star customer service. Becs IT turnaround time is from 4 hours. Longer repair times are advised in advance. All our technicians are well trained with years of experience. We quote on all jobs free of change unless advised otherwise.
Our friendly IT Professionals specialise in the computer repair and servicing, providing a quick and cost effective solutions, such as:
Speed up computer start up time.
Remove malware and computer viruses.
Setup your home WiFi and network.
Configure and install your new and existing printer.
Schedule and setup external hard disk backups.
Schedule and configure automatic cloud backup solutions.
Setup emails on your computer, tablet or smart phone.
Repair broken screens and hardware for your smart phone or laptop.
Basic and complex computer repair.
Even if you don't see your problem listed here, we can still assist you with your computer issue. We understand that your computer may require a unique computer repair. Call NOW on 1300 13 23 27 to make a booking to obtain your FREE No Obligation quote!
Why choose Becs IT to Solve your Computer Problem?
We come to your Home or Office.
Need an urgent fix? Same day response available.
We guarantee our work! Ensuring its fixed right the first time.
Skilled and trained to repair your Desktop PC, Laptop, Mac, Tablet, Smart Phone & Server.
Simple and straight forward. Everything explained in plain English.
Don't wait around all day. Specific Appointments available.
Servicing Melbourne CBD, Western and Northern Suburbs. Becs IT is the answer to your computer repair and support needs in Melbourne.
Our Melbourne technicians are friendly and technically excellent. Our very satisfied Melbourne customers tell all their friends about us and are happy to return.
Feeling social? Check us out on our Facebook and Google Plus Page or let us know what you think.