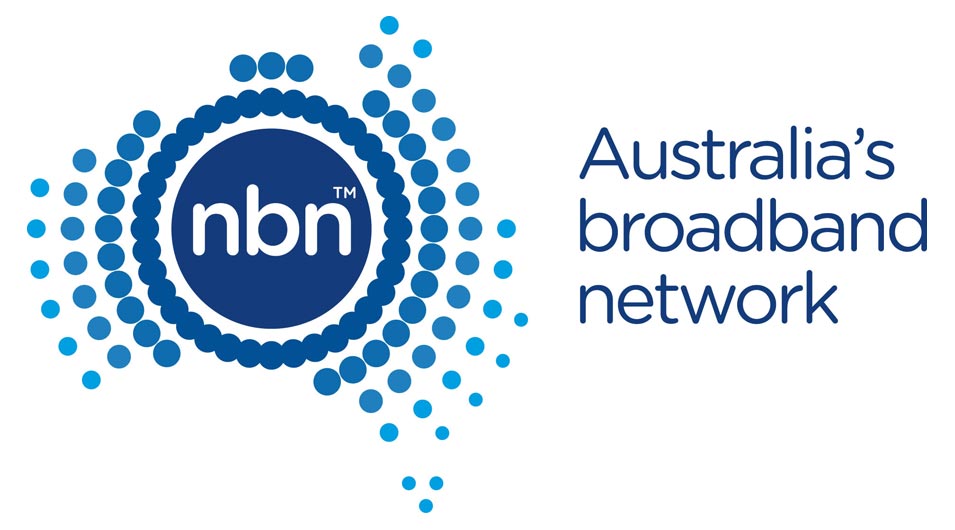 NBN Connections Melbourne – Get help with your switch to NBN
Want to transition to NBN? Internet & NBN Connections Melbourne
NBN Connections Melbourne – The future of internet is here. The introduction of a new era has begun. NBN is Australia's new internet network and landline phone network. NBN provides Australian the best, the fastest and more reliable internet services. No matter where you live. Installation is free and is rolling out across the nation. Its possibly available for you already.
NBN Connections Melbourne – Why upgrade?
There are many benefits of upgrading your business to NBN. There are several packages that most providers offer. This will allow for you to choose from different speed tiers. Whether it's for home use, a network for your local business, or a multi-network set-up for a school, there's a package suitable.
A need for speed. Increase your effectiveness and efficiency.
Upgrading to NBN will increase your internet connection speed when implemented properly. That's much faster and dependable than previous services. Better speeds, means better multitasking. This will allow you to use multiple devices at once. This will provide a better user experience than previous ADSL services which are much slower than NBN.
Upgrading to NBN should be a no-brainer. Your business will experience better performance and productivity will be increased. With access to fast and reliable internet, things like conference calls, cloud servers and improved performance will no longer be imagination.
Minimise your business disruption. Speak to professional.
Becs IT can help you make the switch with minimal interruption. We can verify if your business is NBN Ready and infrastructure has been implemented in your area. Providing you with all the assistance and advice you need before changing over. We also assist with network setup and aid you in deciding on the best provider and package that will cater to your business needs.
NBN Connections Melbourne – Call Becs IT today and speak to an IT Professional about your NBN Transition on 03 8742 2451.