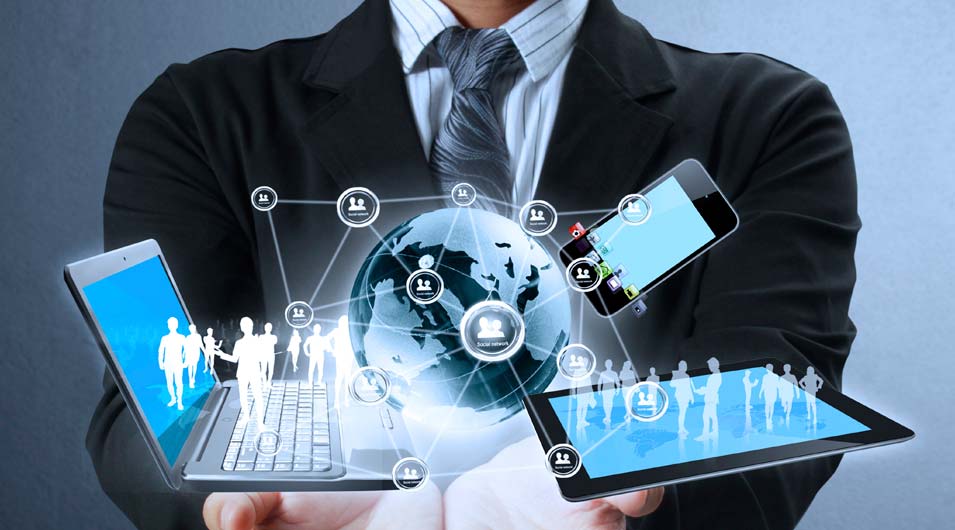 Increase your productivity – Managed IT Services Melbourne
Managed IT Services Melbourne – Need IT support? Want to upgrade your business IT infrastructure and need some advice?
Managed IT Services Melbourne – Bring your business into 2018. Decrease your business downtime and increase your business productivity. Becs IT will assist you with your business IT and services.
Does my business have the right IT infrastructure?Are my employees embracing these tools? How do I find out? Having the right tools for the job is critical for getting the job done right.
Becs IT are IT specialists with over fifteen years of industry and consultation experience. We support, maintain and consult with Melbourne based companies, charities and non for profit organisations across a wide variety of industries and sectors.
Engaging with Becs IT will allow you to draw upon our specialist IT expertise to help assess and explain your current business IT infrastructure. We can identify your IT bottleneck and offer tailored solutions that are cost appropriate and effective.
Don't put up with your IT issues
There are typical IT issues most businesses experience and put up with. These vary, from email and internet disruptions to ransomware and data loss. All restrict your business from doing business and ultimately cost your business time and money. This is where Becs IT can help you with your business.
Managed IT Services Melbourne – Be prepared. Have a plan.
Maintenance is important to keep the computer network and business running optimally. Have a scheduled maintenance plan.
Including preventative maintenance plan will ensure your business IT infrastructure is a well oiled machine.  At a minimum a plan should include:
a check of the backup system
a visual inspection for any alarms
review of the system logs
check available memory and checking disk
file system consistency analysis
scheduled system updates
software patching
regular anti-virus software updates and scan analysis.
Managed IT Services Melbourne – Contact a consultant today
Managed IT Services Melbourne – Looking for advice from a IT professional? Speak with a Becs IT Consultant today. We can assess and maintain your businesses data and infrastructure and ensure you obtain the very best results. Call a Becs IT Consultant Now, 03 8742 2451. Or click here to contact us via our contact form.