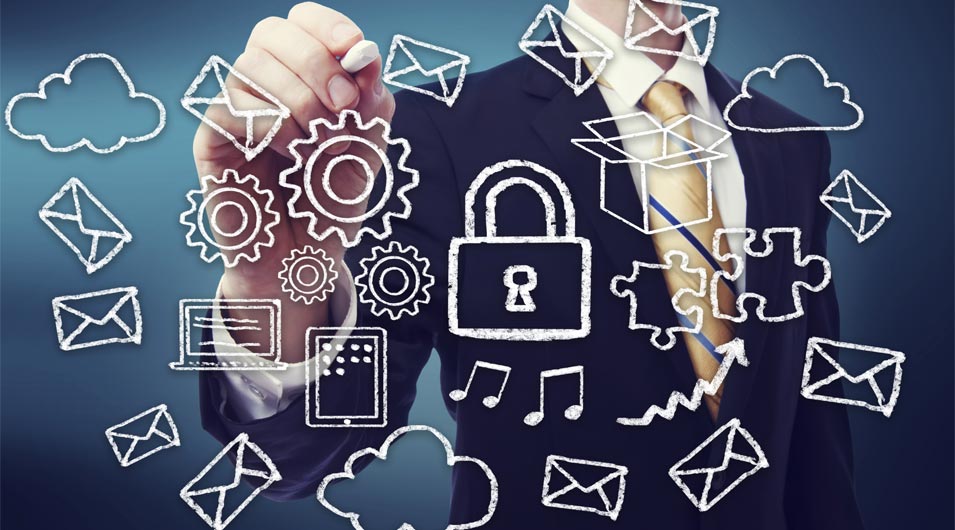 What is Malware – Computer Virus Removal Werribee
Computer Virus Removal Werribee – A computer virus which is sometimes referred as Malware is a variety of software which is often hostile and intrusive, it includes:
Worms
Computer Viruses
Trojan Horses
Ransomware
Keyloggers
Spyware
Adware
Scareware
Rootkits
How it works? Computer Virus Removal Werribee
Malware is defined by its malicious intent by acting against the requirements of computer user. Because of its very broad definition malware can create no perceived harmful effects or it can destroy the operating platform and user's data. It is crucial to ensure that all systems are protected against potential infections, especially if devices are connected to a computer network and the internet.
Detection Methods
Anti-Viral and Anti-Malware software utilises several strategies to detect and remove already installed malware. On-access or real-time scanning embeds itself deep into the operating system core or kernel and functions in a manner similar to how malware itself would attempt to operate. Anytime the user or operating system accesses a file, the on-demand scanner checks whether the file is legitimate or not. This is generally done through a finger printing method where the file is uniquely identified and compared against a list of known files. If a file is identified as malware by the anti-viral software, the software will act accordingly to either clean the infection, or prevent execution and quarantine the file which in some cases can be uploaded for further analysis.
Prevention. Better than a cure
Properly configured and updated Anti-Virus/Anti-Malware software is the first line of defense against outbreaks. This is a necessity for protection in an online world. An infection can occur in many ways, but generally occurs by visiting a compromised website or an email. This is where the user is tricked into allowing system changes by what they perceptive to be genuine or non-malicious requests.
But at the end of the day, it's really awareness about malware that will protect your computer against infection. User decisions of filtering out what not to install and where to click will greatly assist software based preventive measures.
Malware – cause and effect
The Operating System (OS) is system software that runs on your computer. It controls all computer hardware and software and controls the computer memory and processes. It allows for communication between the user and computer to complete a multitude of tasks.
Sometimes due to malware and computer viruses the OS becomes corrupt or damaged. This may result in the unstable operation of the computer, various errors and even complete failure of the OS.
Computer virus removal Werribee
Is your computer infected? Computer virus removal Werribee – Looking for an experienced technician? Contact Becs IT NOW for a free quote on 1300 13 2327.